2Under TUPRO800 Laser Rangefinder
2Under TUPRO800 Laser Rangefinder - 2Under Golf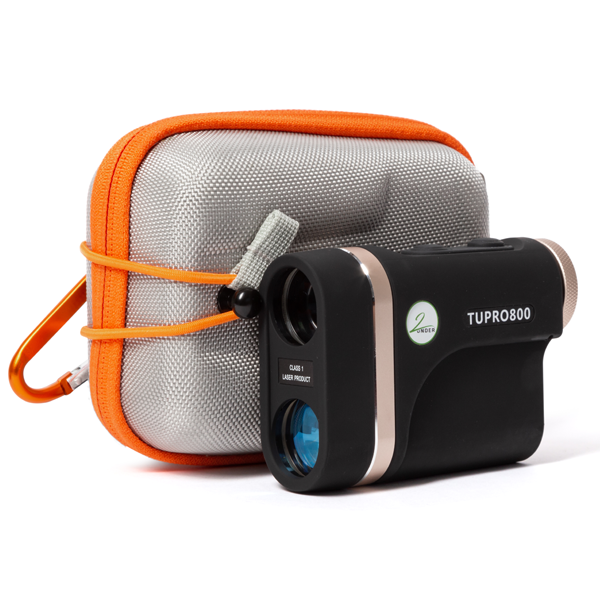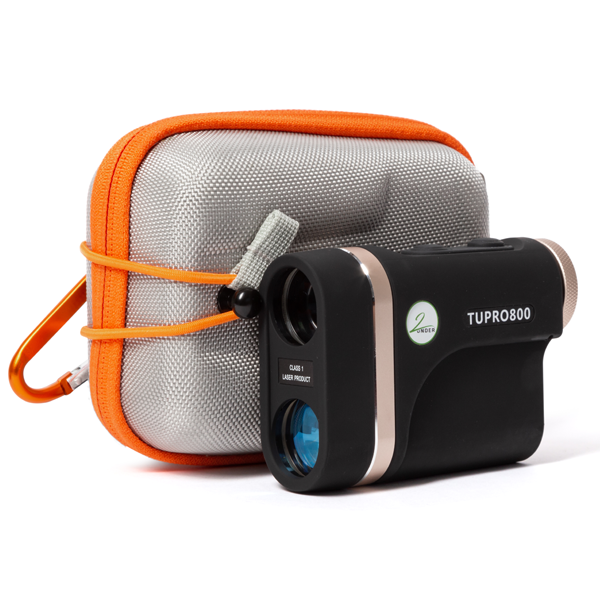 Send this to a friend
2Under TUPRO800 Laser Rangefinder
Product details
The 2Under TUPRO800 Laser Rangefinder integrates the latest in rangefinder technology, providing accurate data for fast and accurate results at the touch of a button.
With a body made of Magnesium alloy, this ensures the lifetime and accuracy of the rangefinder.


800 Yard Range Distance
6X Magnification:
Provides an accurate distance of up to 800 yards
Accuracy: 
Within ±1yd
250 Yards Flag Locking Distance:
With the help of Pin sensor technology, the distance of flag locking is up to 250 yards, helping you to accurately position the target.
Jolt Reminder Feature:
You will feel a pulse vibration if the rangefinder catches a reading, helping you feel the exact distance.
Slope Calculation: 
When hitting a target uphill or downhill, the rangefinder will do the maths to give you the most accurate reading. 
This function has an on/off option making it tournament legal.
Replaceable Battery: 
Powered by 1 x 3V CR2 battery. 
This Provides a stable power supply.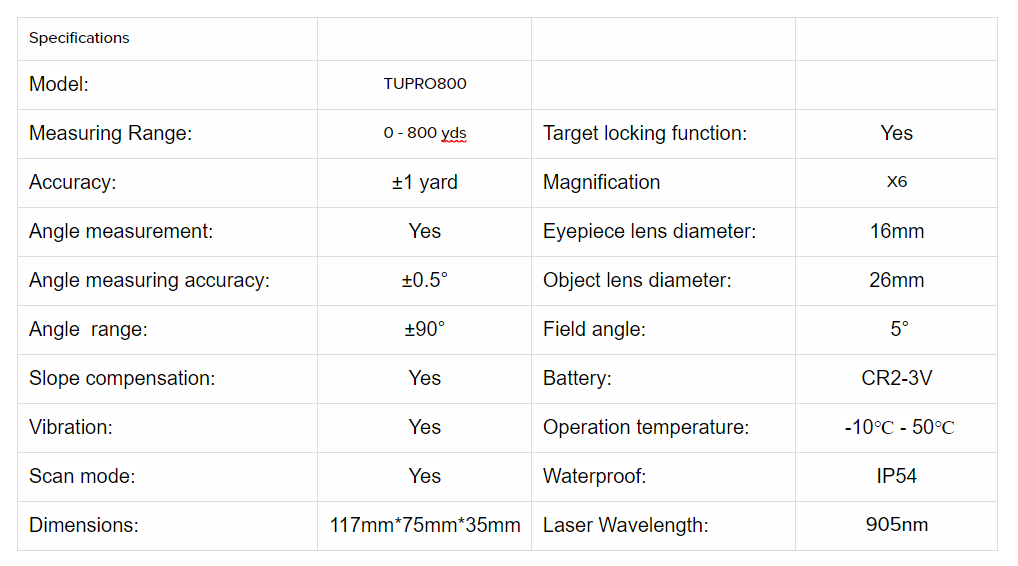 Package Includes:
 1* Rangefinder
 1* CR2 Battery
 1 *operation manual
 1 *carrying bag
 1 *lens cloth

Product reviews
3 reviews
I don't usually write reviews but i felt it was necessary for this product. This Rangefinder high quality for a great price and very compact and easy to use. I am letting my friends know about this great product. Service is 5 star
I used the rangefinder for the 1st time out on the course today and can only say great things about it. Its nice and compact and very easy to use and fits in golf bag perfect. Another boss product from 2 Under.
I used it for the first time today and absolutely loved how easy it is to use , the colour combination and the case is brilliant love the extra touch of coming with a battery to awesome device by 2 under this