Never Overpay for your gloves again!
A 2Under Golf AAA Premium Cabretta Leather Glove gives you a Tour quality feel every time you place it on.
RRP £19.99 Now Only £6.99
Buy Now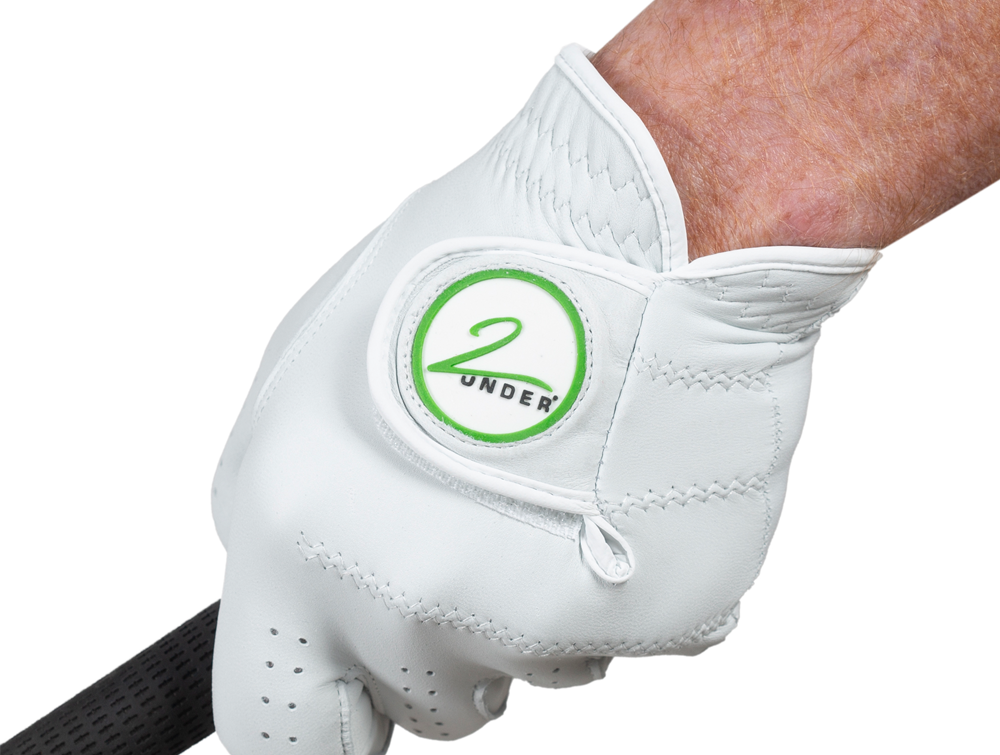 TUPRO800 Rangefinder
The 2Under TUPRO800 Laser Rangefinder integrates the latest in rangefinder technology, providing accurate data for fast and accurate results at the touch of a button.
RRP £199.99 Now Only £69.99
Buy Now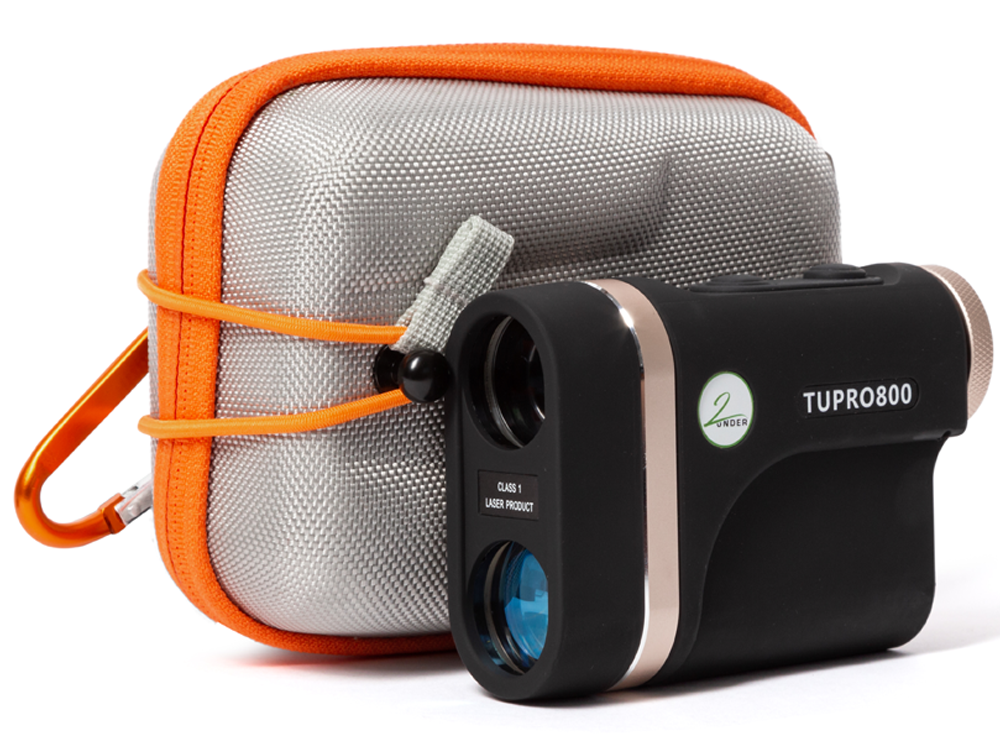 Reversible Leather Belt
The CLR 'Strath' Reversible Belt has a perforated strap on one side and a solid White leather strap the other. It has a silver Brushed buckle laser cut for a quality finish.
RRP £34.99 Now Only £9.99
Shop Now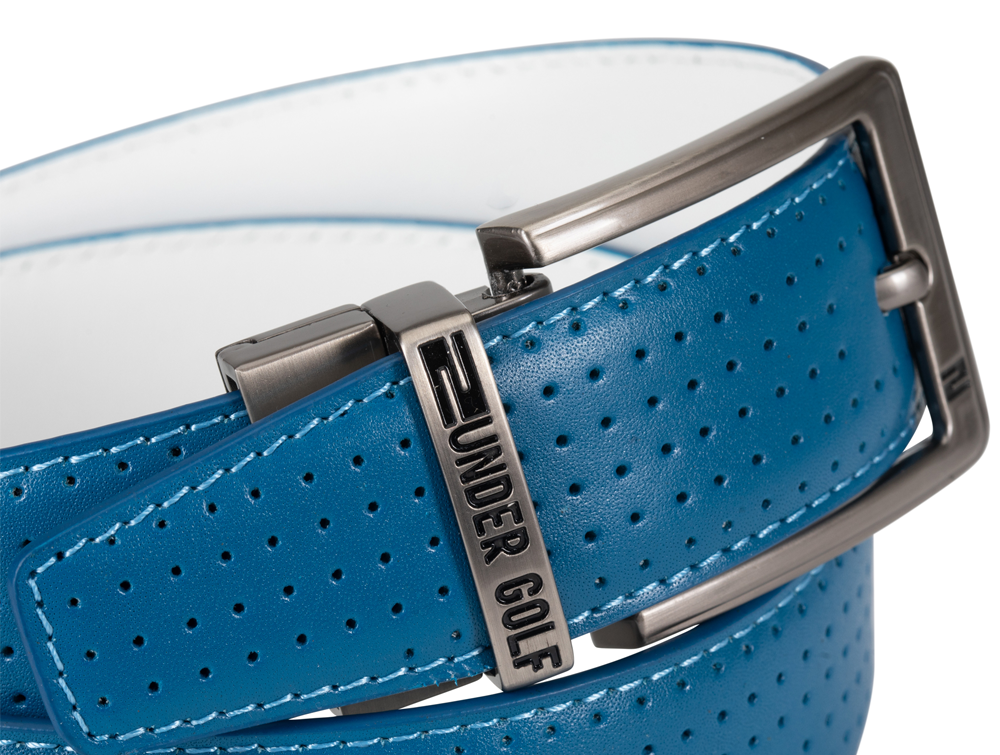 Free delivery on orders over £100 - selected products only
28 days - free returns policy