Custom Golf Gloves UK
Corporate Golf Days, Golf Courses, Pro Shops, you can easily design your custom golf gloves with us.
You can create your own design or you can work with our professional in-house designers.
Our gloves are made with the highest quality AAA Premium Cabretta leather and provide an unparalleled branding opportunity.
We design and manufacture golf gloves for any occasion:
Tournaments
Businesses
Events
Teams
Pro shops
Golf Courses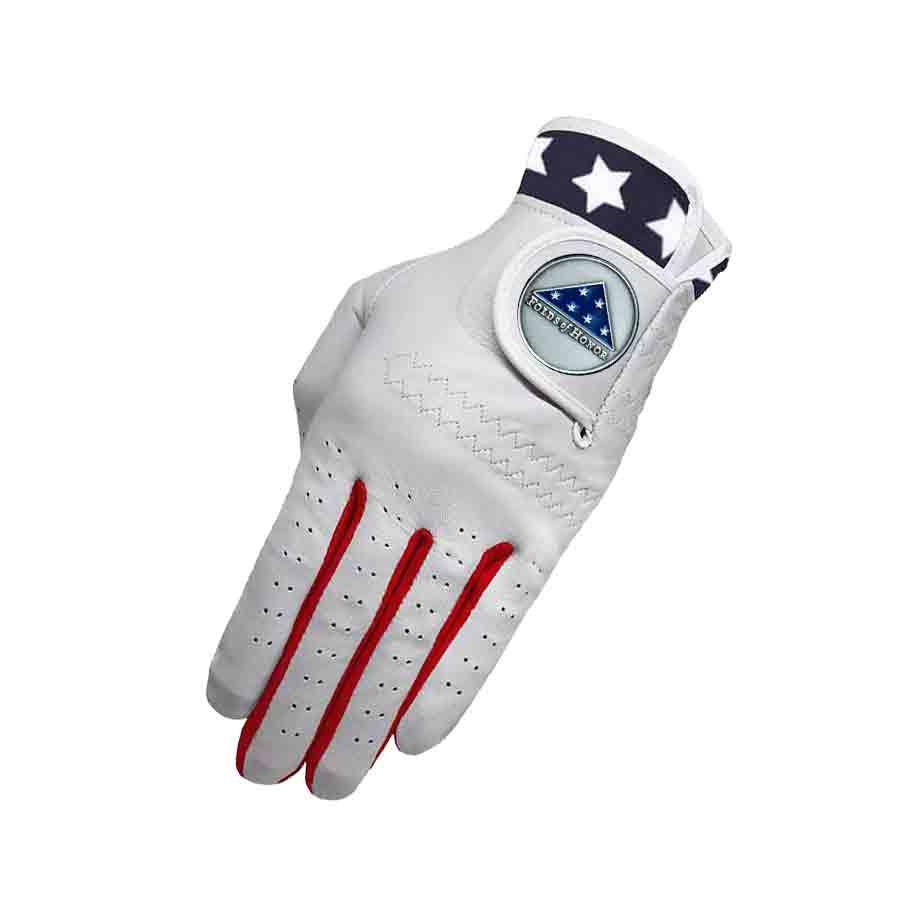 2Under Golf can provide an innovative product for your business or event, producing a long term marketing product representing the Golf Course long after your players or members have left the course.
With over 20 different colours giving you thousands of different options, you can select your glove, thumb and tab colours, supply your logo artwork and we will provide a number of quality creative options for you to chose from.
Provide your Members with a new loyalty based product allowing them to show off their new custom gloves from their course. Inspiring other players to join or at least come to the course and play.
The Golf course or event, now has a way to market their course versus selling the same old gloves, which essentially achieves nothing for the course or the players. Offering customers a specific glove with their logo and text will certainly increase their exposure.
These products will allow Event Directors to offer another new product to the tournaments they offer and support. This again will have the courses name applied to them, and the event gets a great new product.
Custom Packaging
Apart from our standard Free Packaging, we can also offer you a wonderful complimentary product, a fully Customised Package.
This will complete the look of your project. Having custom packaging provides your business with extended marketing, for both events and sponsors alike. This packaging can also contain special offer coupons. This allows for the package to "stay" with the players, and drive more business.
We find that traditional packaging are usually just ripped open and thrown away, providing NO additional brand awareness.
Here at 2Under Golf we recommend this to be the Perfect Compliment to your new custom gloves.
Contact us today for a FREE quote
Email: customgloves@2undergolf.co.uk