CLR Strath Reversible Leather Belt
CLR Strath Reversible Leather Belt - 2Under Golf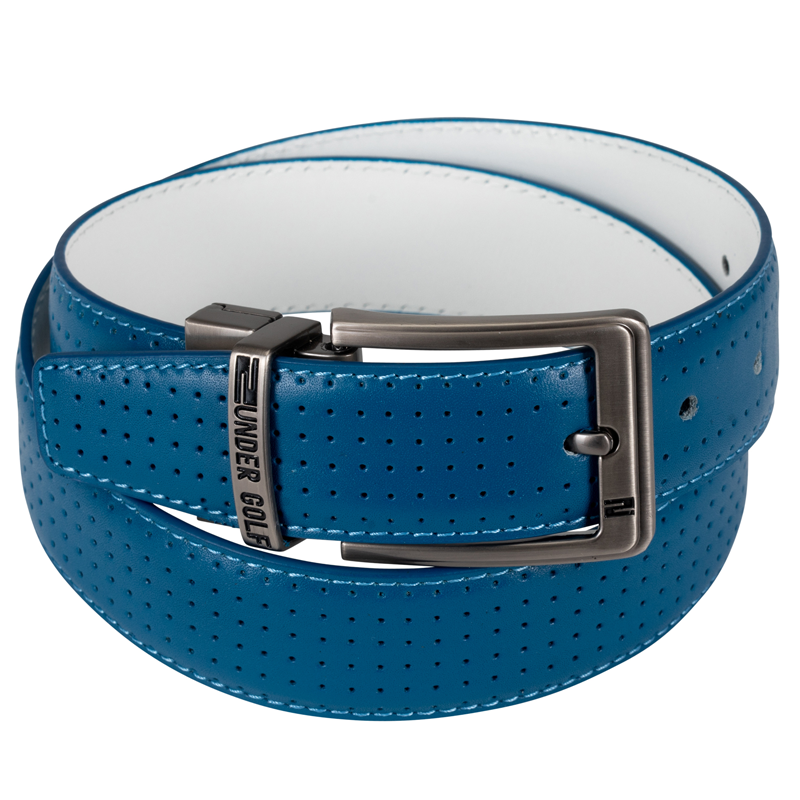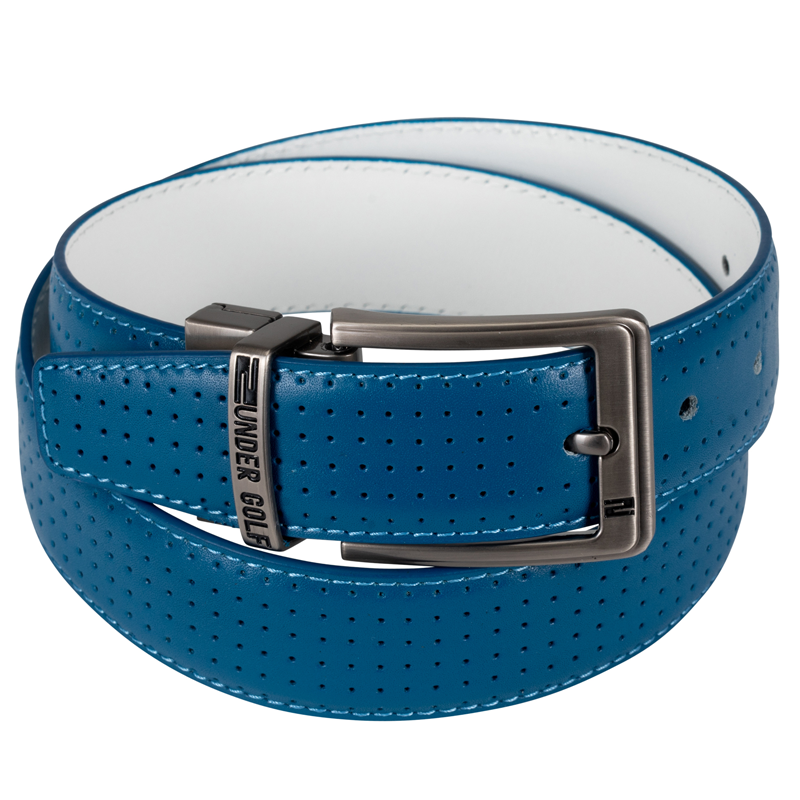 Send this to a friend
CLR Strath Reversible Leather Belt
Product details
The 2Under CLR Strath Reversible Belt comes with a perforated strap on one side and a solid White leather strap the other. It also has a high quality silver tone buckle with the 2Under and CLR logos laser cut for a quality finish.
Made of high quality grain Leather, making this belt strong but supple.
A sleek 35mm wide strap with breathable perforations.
Silver brushed tone buckle with reversible technology.

Makes it easy to switch between colours and style quickly
Just Pull and twist the buckle to change sides, giving you two belts in one.


Please check out our Sizing Chart here...
Product reviews
Be the first to review this product.