Golf Glove Case - Blue - 2Under Golf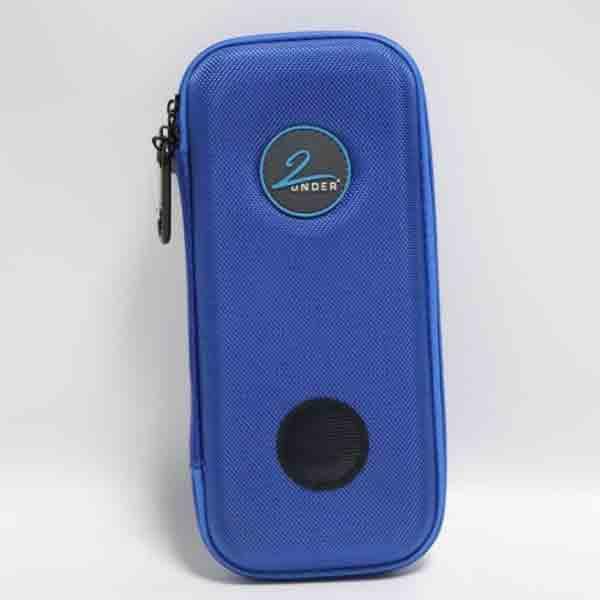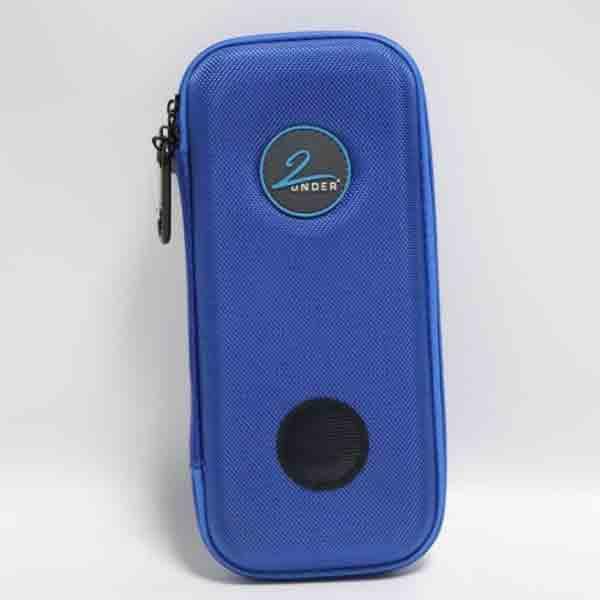 Send this to a friend
Golf Glove Case - Blue
Product details
A new case for storing your gloves!
This great product will keep your glove(s) fresh, dry, and flat, and when out on the golf course will store your phone, wallet, and keys. 
By using the velcro patch it is also the perfect spot to hang your glove between shots. 
After your round, place your gloves back into the case, so you no longer need to pull everything out of your bag searching for that screwed up glove, which will make your glove(s) last longer!
Product reviews
Be the first to review this product.